Partners
The Children in a Changing Climate (CCC) coalition is a partnership of five leading child-centered development and humanitarian organisations: ChildFund Alliance, Plan International, Save the Children, UNICEF and World Vision International.
Learn More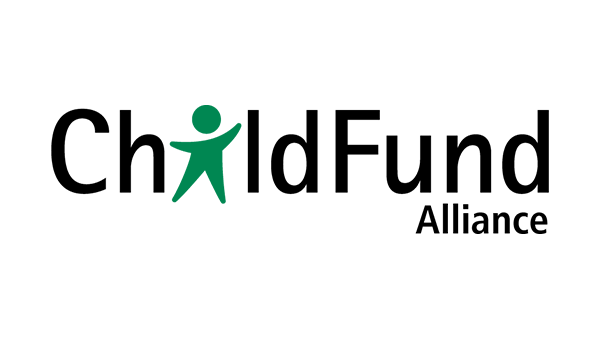 ChildFund Alliance
ChildFund Alliance is a global network of 11 child-focused development and humanitarian organizations reaching more than 32 million children and their families in 70 countries. We work to end violence against children; provide our expertise in emergencies and disasters to ease the harmful impact on children and their communities; and engage children, families, and communities to create lasting change. Our commitment, resources, innovation and expertise serve as a powerful force to help children and families around the world transform their lives.
Our vision: A world in which all children enjoy their rights and achieve their full potential.
Our mission: Together, with children, we create sustainable solutions that protect and advance their rights and well-being.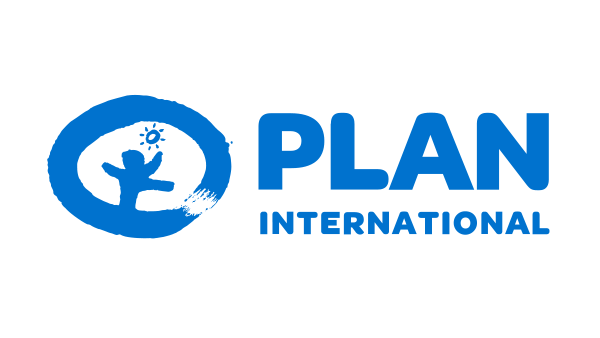 PLAN International
Plan International is an independent child rights and humanitarian organisation committed to children living a life free of poverty, violence and injustice. We have been building powerful partnerships for children for more than 75 years, and are now active in more than 70 countries.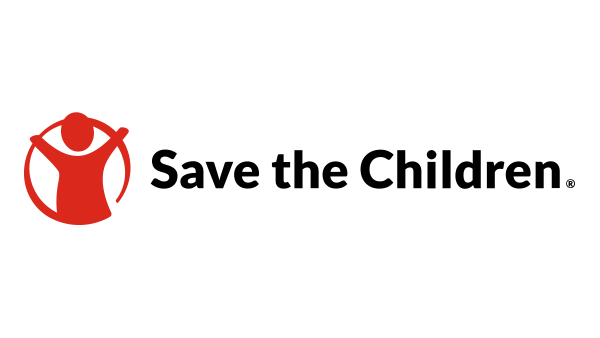 Save the Children
Save the Children works around the world in over 120 countries to save children's lives, to fight for their rights and to help children fulfil their potential. Save the Children works to inspire breakthroughs in the way the world treats children and to achieve immediate and lasting change in their lives.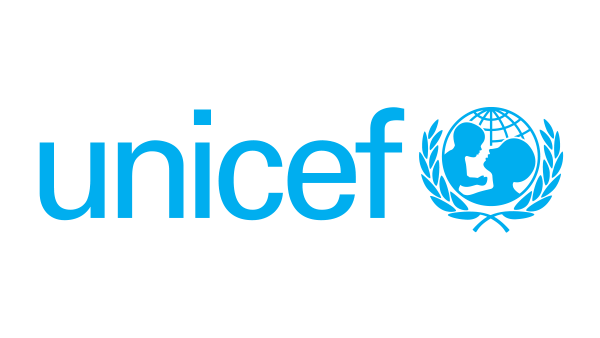 UNICEF
UNICEF is the leading children's organisation, reaching children in more than 150 less-developed countries around the world. UNICEF works with local communities, organisations and governments to make a lasting difference to children's lives.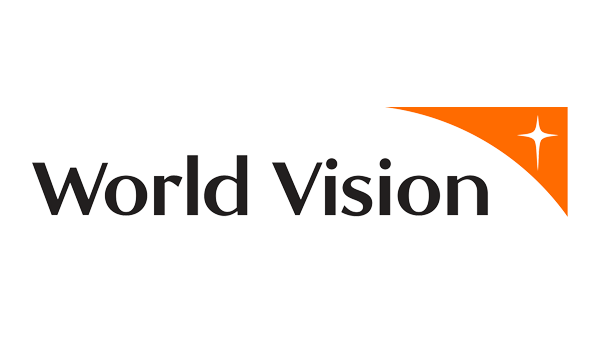 World Vision
World Vision is a Christian relief, development and advocacy organisation dedicated to working with children, families and communities to overcome poverty and injustice. We are dedicated to working with the world's most vulnerable people and serve all people regardless of religion, race, ethnicity or gender.